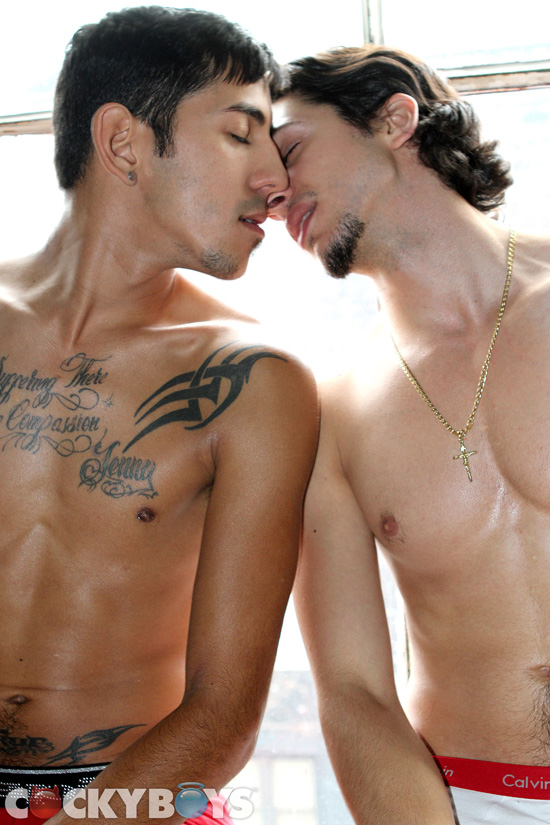 Antonio Manero is a jack of all trades. He not only has a bunch of hobbies and interests, but he also knows how to implement them into his sex life. Whether it's his underwear fetish, his gymnastics skills, or his friendly demeanor toward his neighbors, Antonio knows how to milk his skills (wink!) for all they're worth.
The other week, Antonio was seeking a model to draw for his artistic pursuits and Stephen Forest proved to be the right man for the job. With his tall, chiseled frame, sexy tattoos, and beautiful face, Stephen posed for Antonio like a true professional. There's also just something mysterious behind those almond eyes that makes him the perfect candidate for a muse. Antonio was so taken in by the artistic chemistry between the two that his art transitioned into sex and it wasn't long before the two were all over each other, kissing, sucking, and flip-fucking.
Sometimes creativity turns into something intangible, and Antonio and Stephen captured that spirit without effort. While the drawing may be finished, the muse will last forever!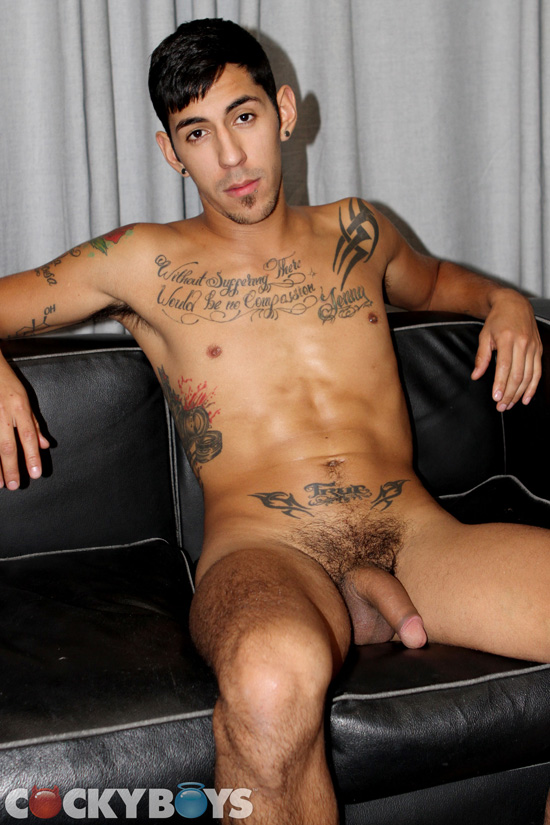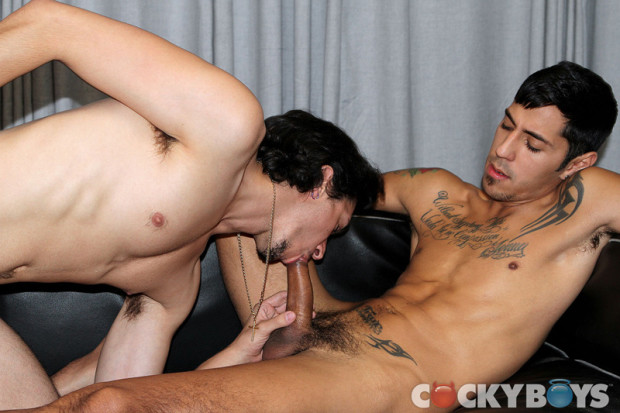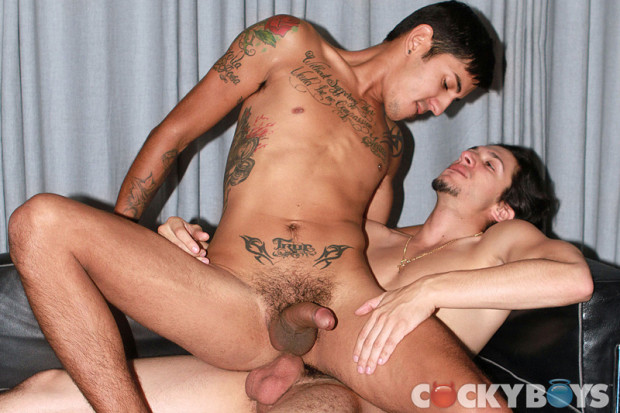 Continue

Comments Closed